Brunch every Saturday & Sunday from 12pm to 3pm
Le Parchamp
Behind the grand facade of our hotel, old-world romanticism meets fearless modernism. A stay here feels timeless.
Stay with us
Earthy tones and warm character soften minimalist French elegance to create a sophisticated and sought-after refuge. A place to rest and relax before getting lost in the neighbourhood once more.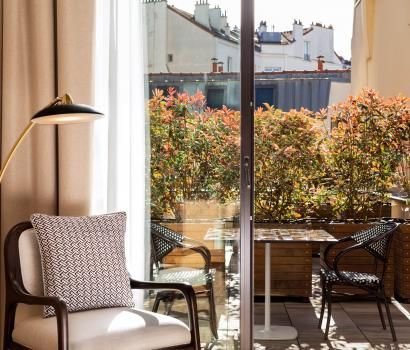 Dine with us
Capturing the memories of a Mediterranean summer all-year long. Using local ingredients, but inspired by Levantine cuisine, we bring a touch of the Eastern Mediterranean to Boulogne.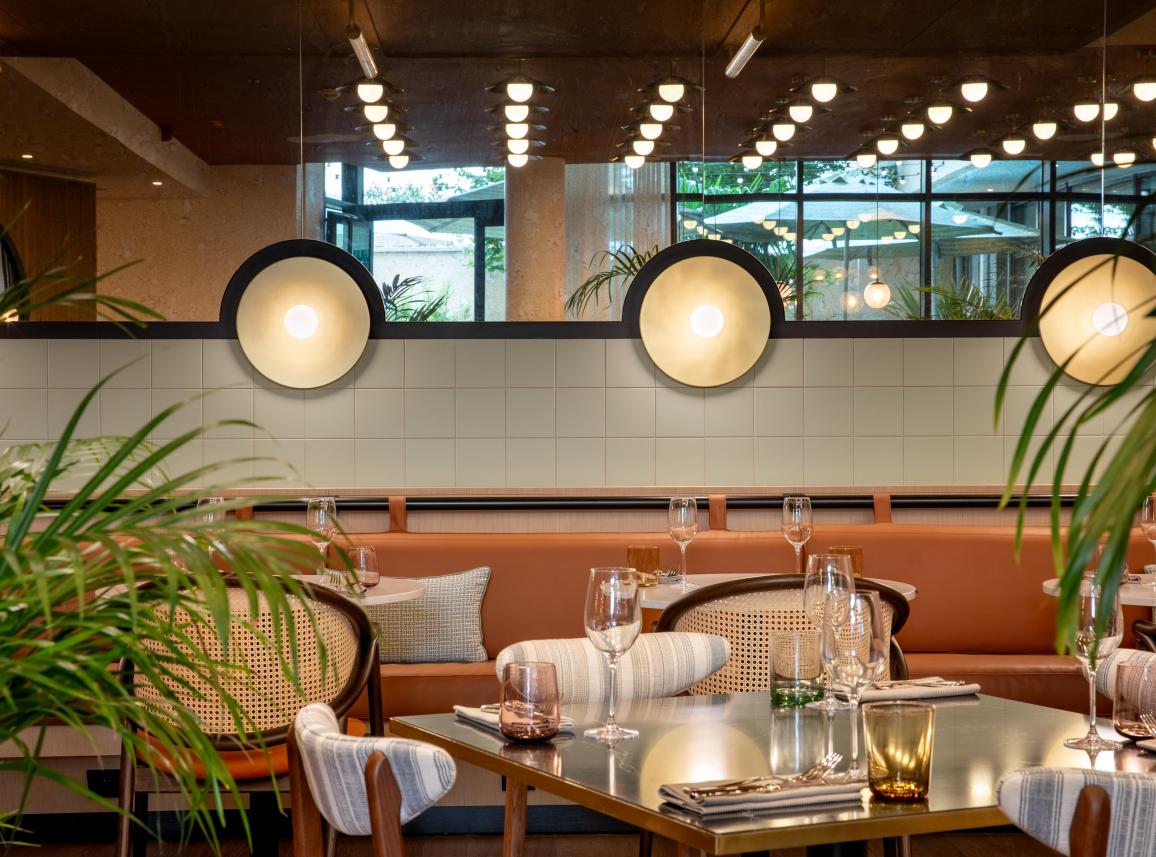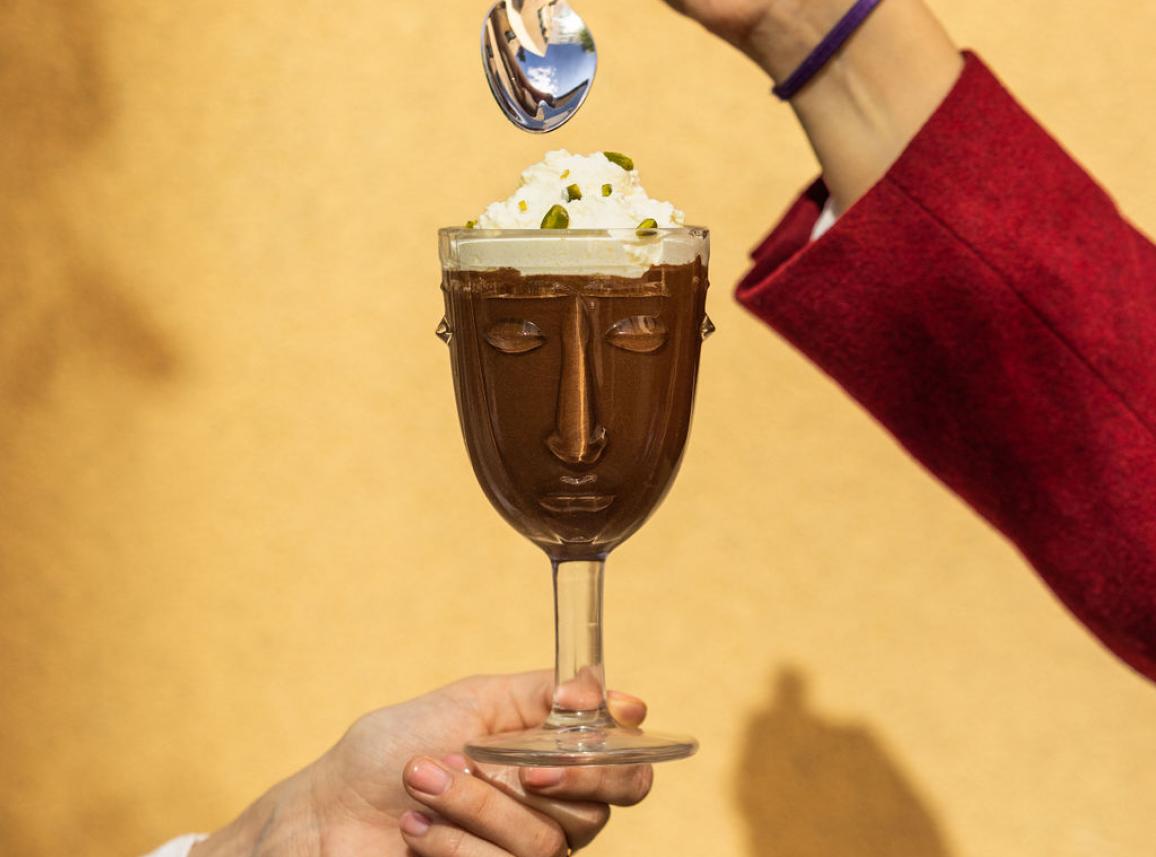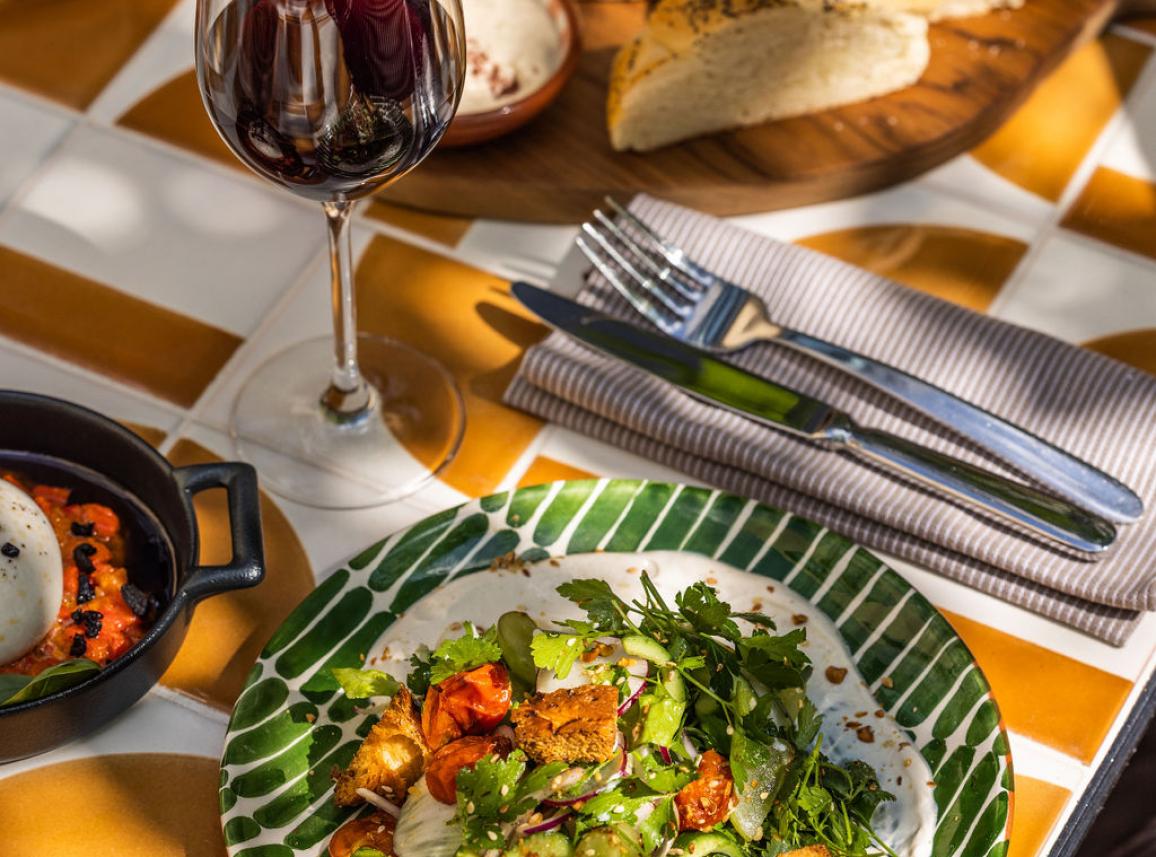 Experience Boulogne
They say that to walk around Boulogne-Billancourt is to immerse yourself in beauty, history… life. For this is a place that allows you to take everything in, without ever feeling like an outsider.